David now markets the Simply Budgets system that allowed him to take control of his own family's finances and has helped thousands of other people to take control of their finances as well.
His story, advice, observations and system have been featured in magazines and newspapers such as The Courier Mail, The Daily Telegraph, The Financial Review, PC Authority, The Sunday Mail, Money Magazine, Independent Financial Advisor and various other publications.
His Simply Budgets Money Hints and Tips (available for free from his web-site) are continually helping people better understand how to take charge of their personal finances and he regularly receives messages of thanks from his readers who now number in excess of 35,000.
David has addressed audiences at seminars and expo's and has lectured on Taking Financial Control at "Cashflow Clinics" in various locations around Australia. He travels widely teaching the Simply Budgets system with a goal to set up a network of finance industry professionals to further utilise his system helping people to take control of their finances.
David has appeared on Australian Television on Channel Nine's "A Current Affair" and "Brisbane Extra" and Channel Seven's "Today Tonight". He has been interviewed on radio in Australia on stations such as 4BC, 4EB, 3AK, 5DN, 6PR and the ABC. More recently he has given radio interviews in the USA on shows such as Business of Success and Wall Street in the Morning.
The Simply Budgets software program has sold over 21,000 copies including orders from countries such as UK, USA, Canada, New Zealand, Chile, Denmark, Singapore, South Africa and New Guinea to mention a few.
He is actively involved in his local church, is happily married, has three children and enjoys restoring and riding classic motorcycles, dirt-bike riding and playing piano and guitar.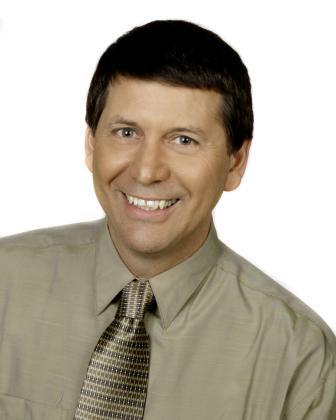 ---
Home